ABOUT US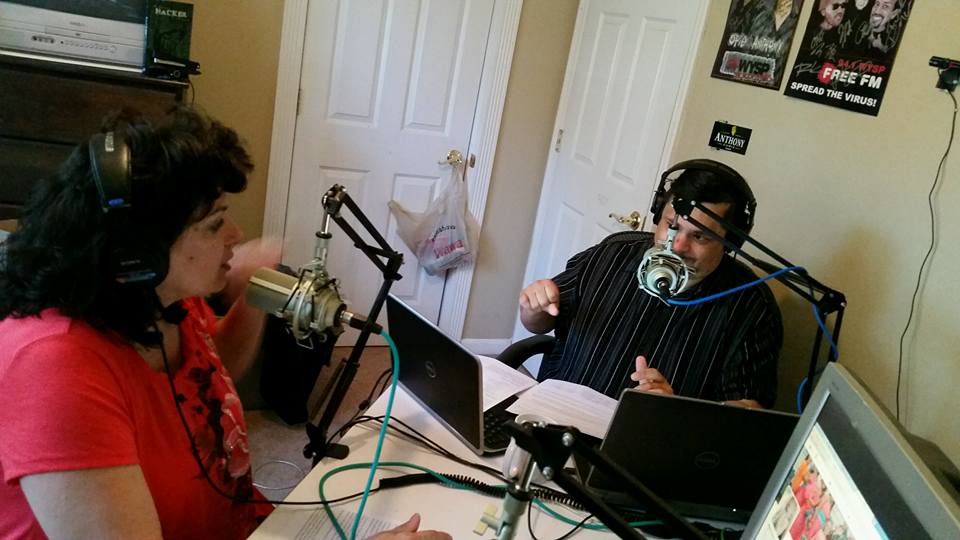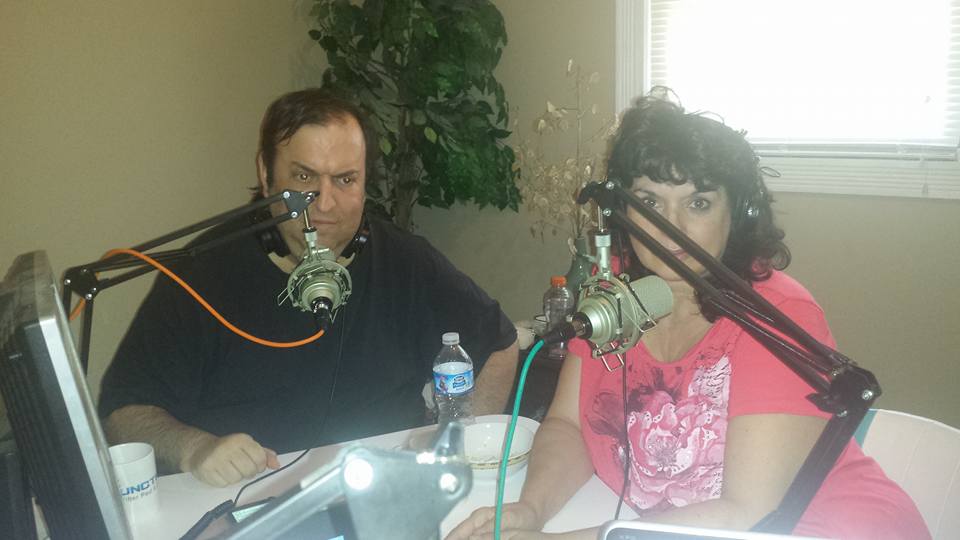 "No Filter" Paul Field is a Brit who, with his wife Denise, works for Jimmy distributing his merchandise. He has absolutely no filter when it comes to saying things in public or private, especially regarding racism and sexuality. He first appeared on The Opie and Anthony Show on July 7, 2005 and immediately made an impression, but soon got on O&A's nerves. He was very active in performing AOTMs and won the November, 2005 Assault on the Media contest.

He is often goofed on for his small, Lego person-like head; his resemblance to Mancow; and his pronunciation of words with "th" in them (for example, he pronounces Anthony as "Anfony"). One time, he was made to wear a diaper during the Walk Over and drink a diuretic as punishment for screwing up a bit. He also dressed as Flavor Flav during O&A's Halloween Party in 2006.

Denise is the wife of No Filter Paul. She had relations with a black British soap opera star in a bathroom in the village in New York City. Their first appearance on Opie and Anthony (on July 7, 2005) has been often called one of the top 5 shows ever...

We are often joined by our co-host Big A, who is a new regular to the show.

Andrew, AKA Big A, is a member of the Wackbag.com message board who appeared outside the studio the day of the first WOW Motorcycle Ride (July 13, 2005). Danny got audio of this guy and his creepy stuttering, which brought him to Opie and Anthony's attention and they had him in the studio immediately. Anthony referred to him as "Radio Gold", and he and Opie had Andrew go on the Ride with Pat from Moonachie. Big A also went on a date with Stalker Patti.







Join No Filter Paul and Denise, regulars from The Opie & Anthony Show, as they discuss current events, life & random shit.